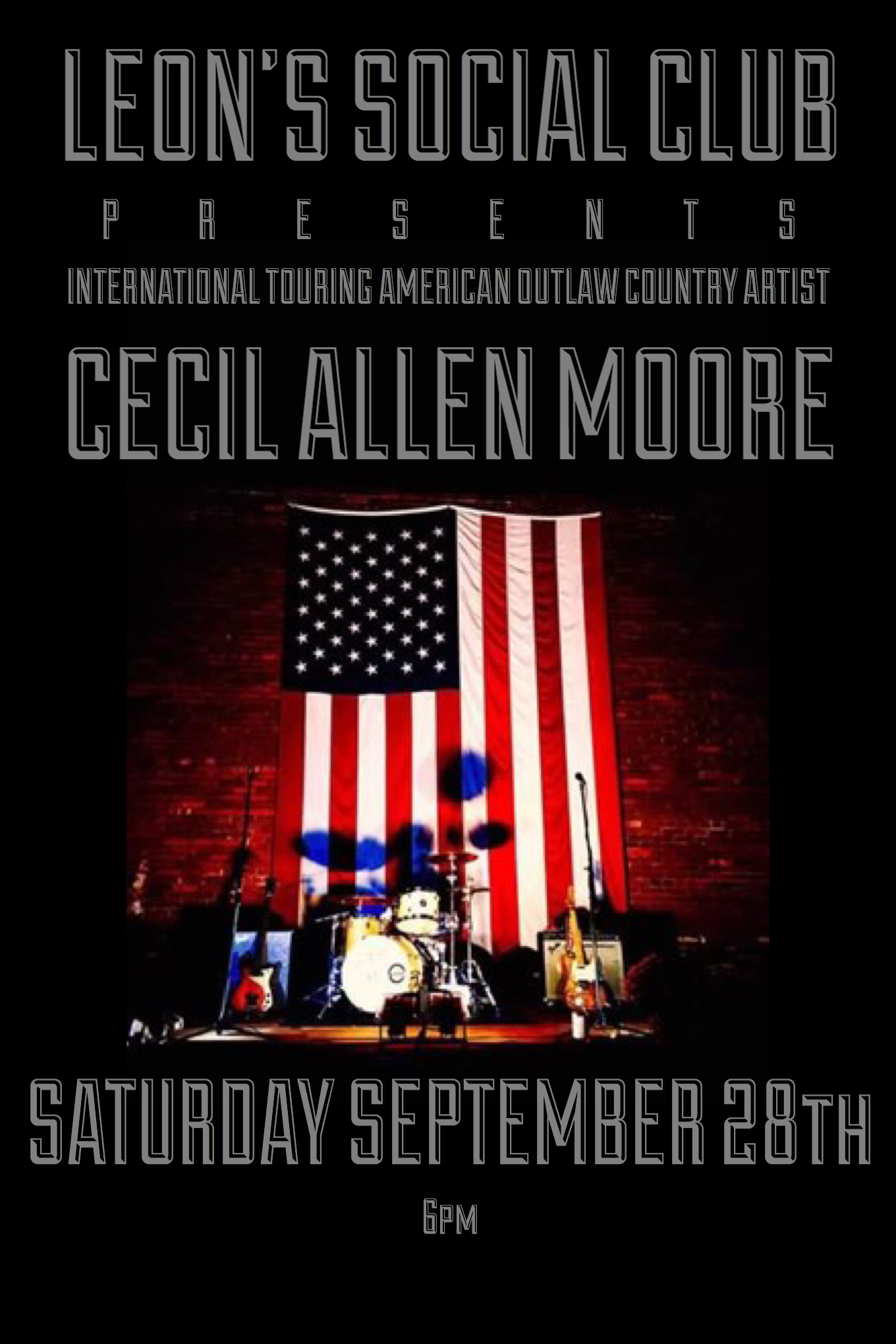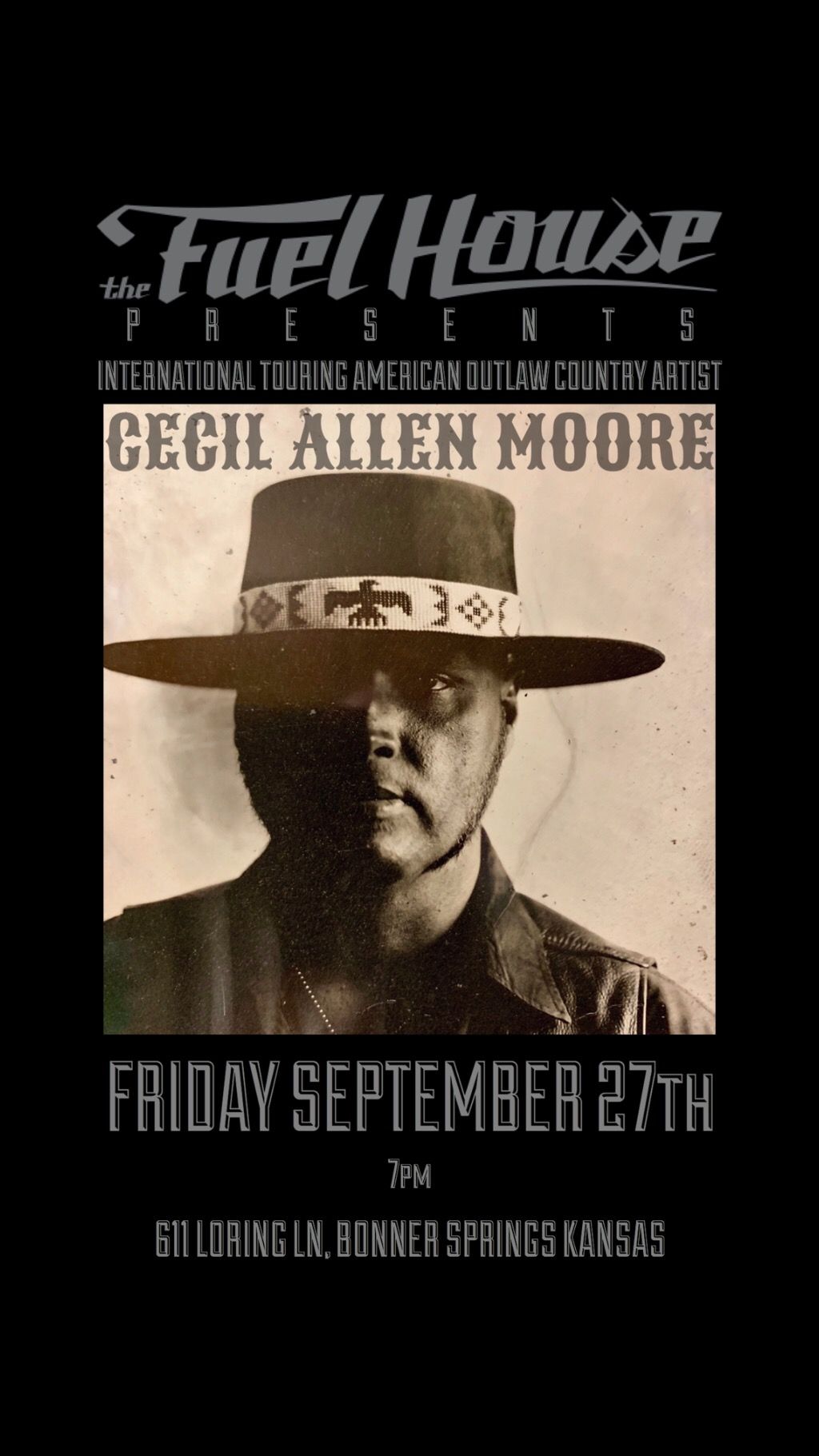 We are loading up the bus and heading to the Kansas City Area for a couple shows to celebrate my buddy JB Ashcraft's Birthday this weekend  
Last I heard Friday's show at The Fuel House in Bonner Springs has less than 40 tickets left! We're all pumped for the show as it's our first time through to this amazing looking event venue. If you love all things automotive you'll love this joint.  
Leon's Social Club on Saturday is a big ole outdoor event stage with room for a couple thousand of our friends that is butted up to a historic row of buildings right down the road from the Jesse James farm in Holt Missouri. I asked JB what if it rains? He said then we will move it inside! If that happens it's first come first serve.